Mission Viejo, Orange County, California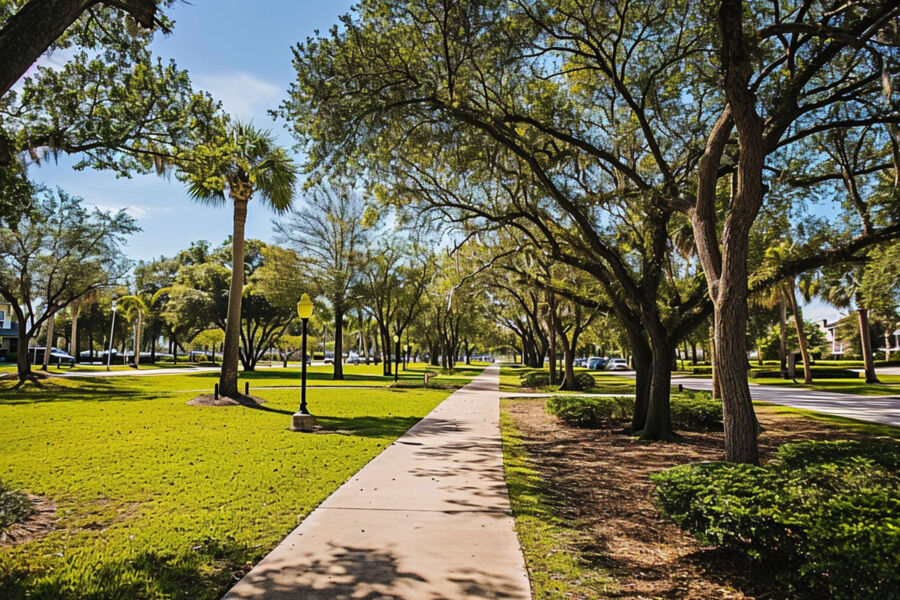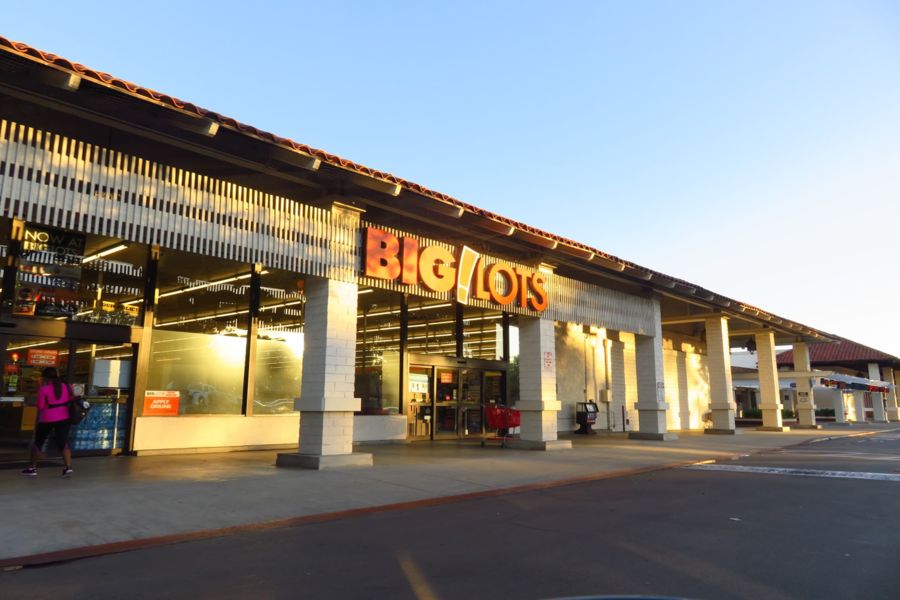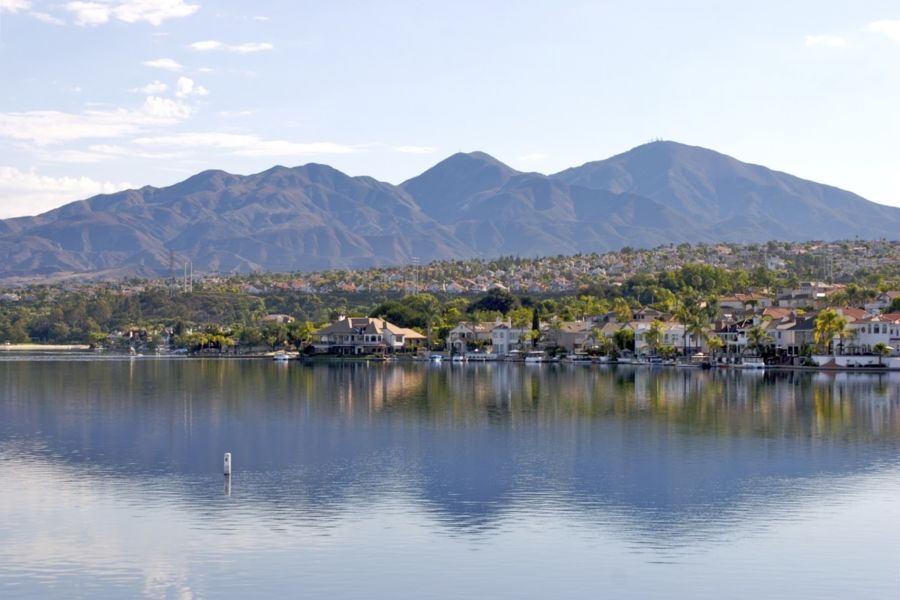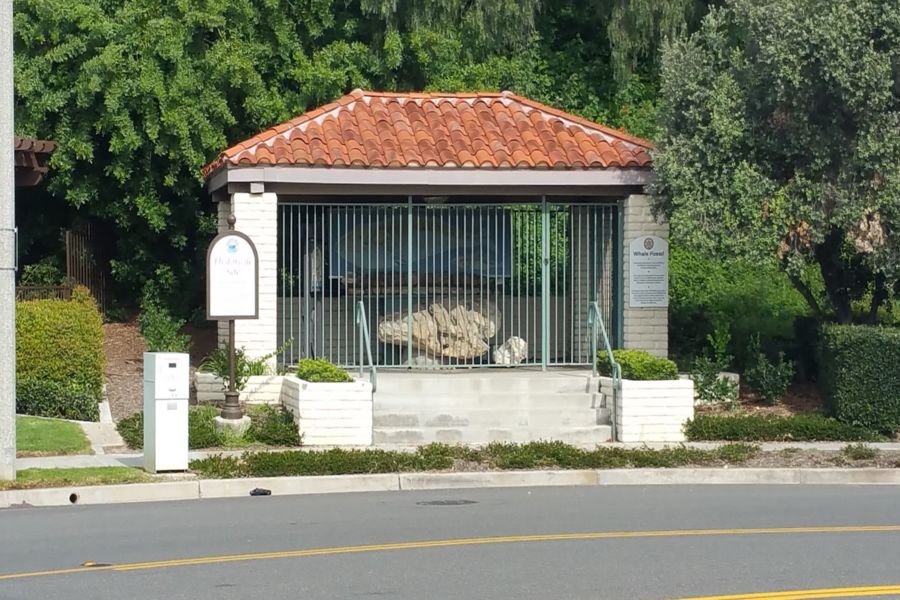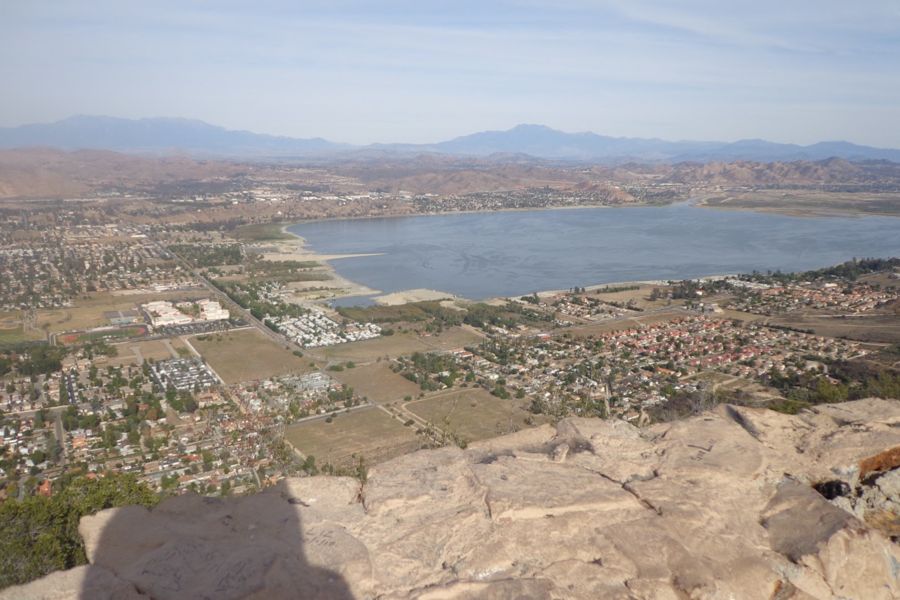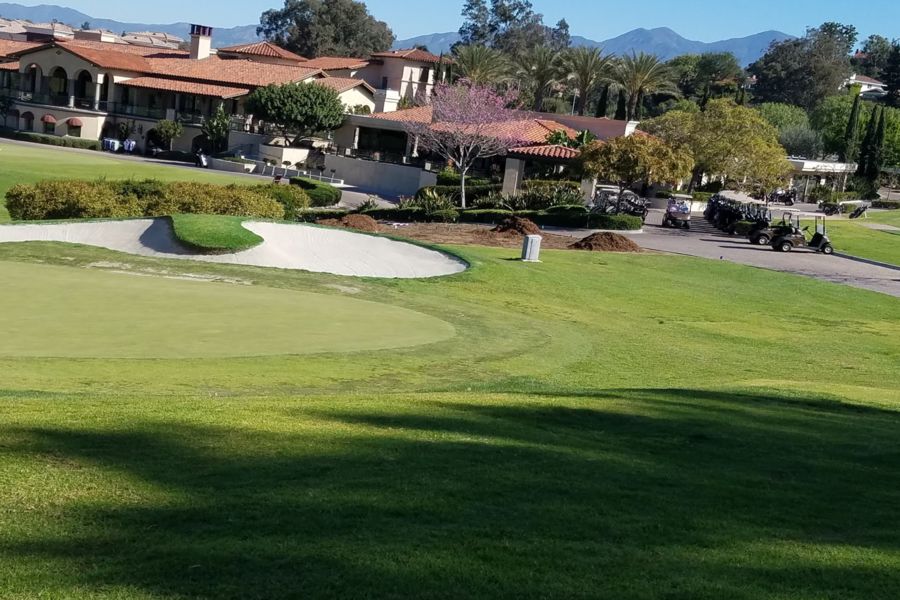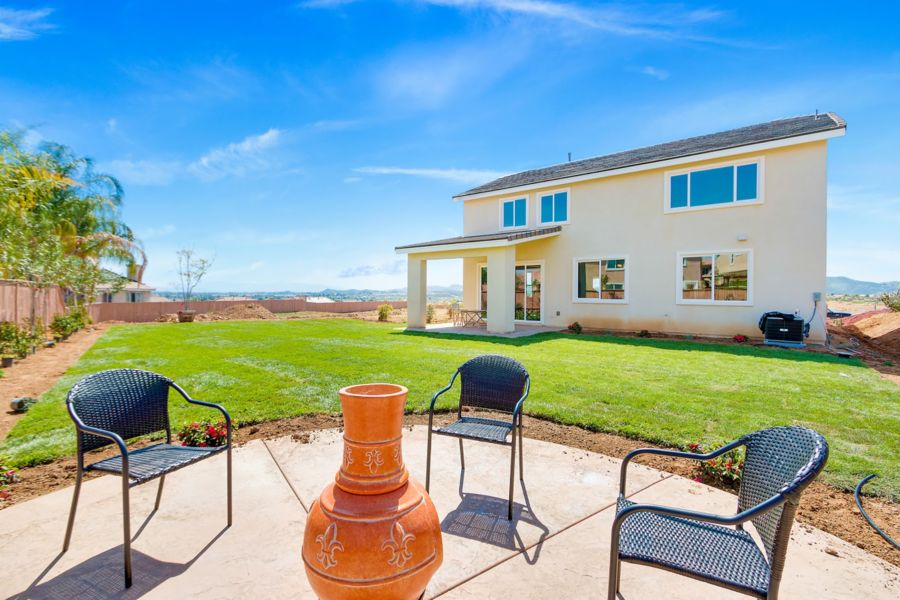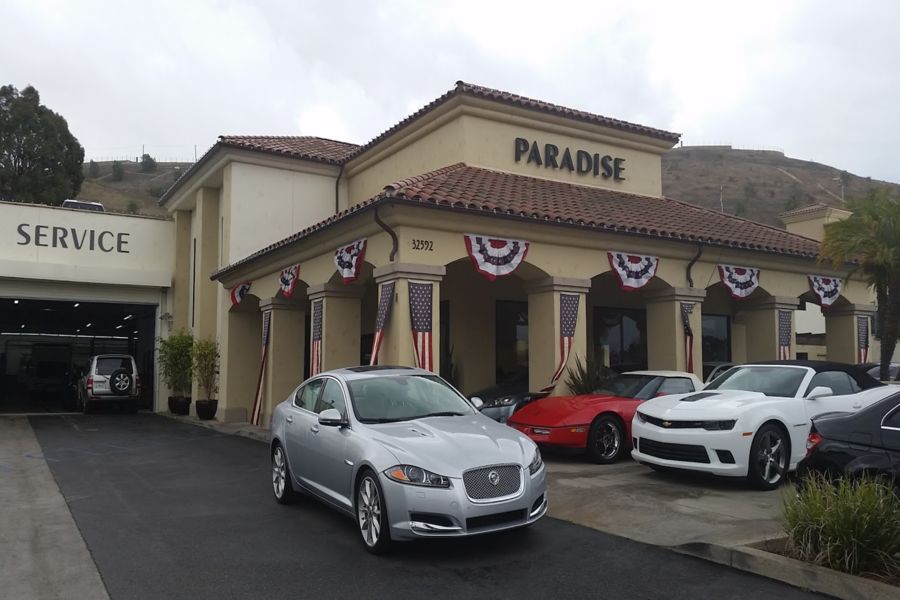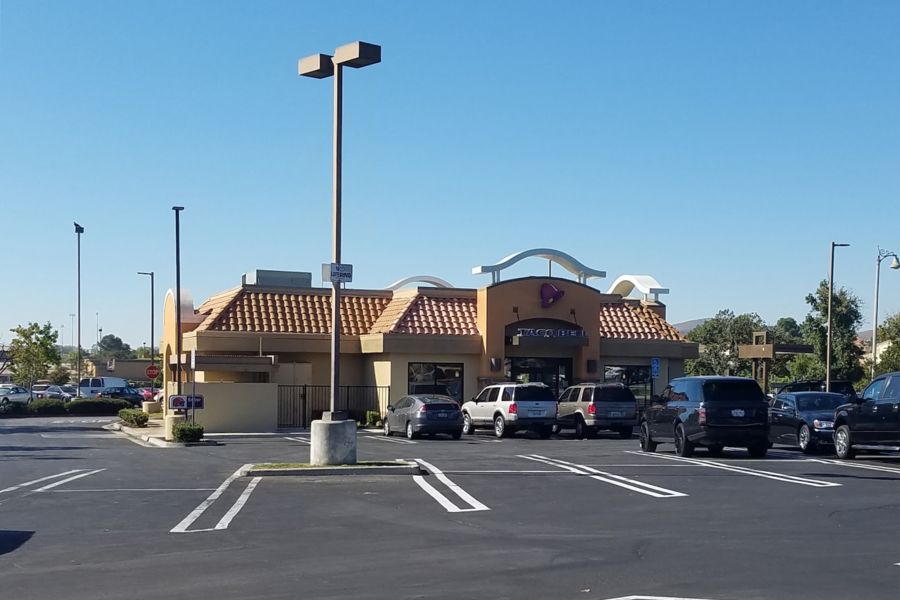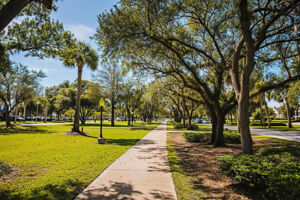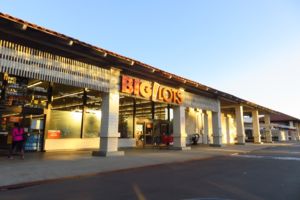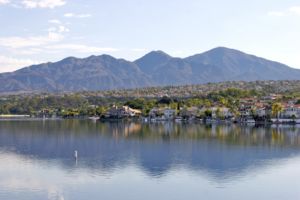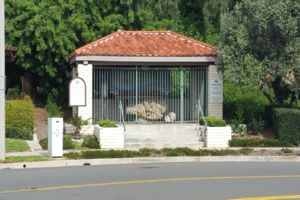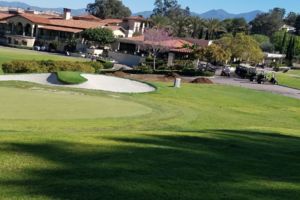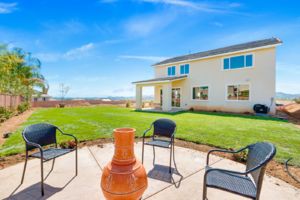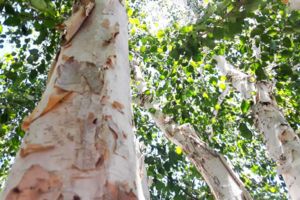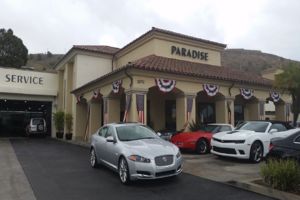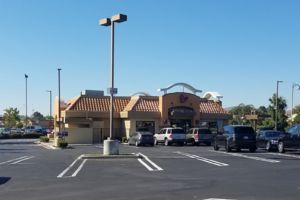 Mission Viejo is a city in Orange County, California. As of the 2014 census, the city population was 97,209. According to the United States Census Bureau, the city has a total area of 18.7 square miles. An elevation is 400 feet (121.92 m) above sea level. The population density was 5,210 people per square mile. The median age was 44.9 years (California state median age was 36.2 years). For every 100 females there were 101 males.
Local Time in
Mission Viejo
1644 N. El Camino Real, San Clemente, Ca. 92672
I take the time to listen carefully to understand my client's needs, wants and concerns. I will be ready to take quick action when required and spend more time with those who aren't quite sure which direction to take. My genuine concern for my client's best interests and happiness ensures the job is done!
Description of the Population
| | |
| --- | --- |
| Population (Year: 2014) | 97,209 residents |
| Population Change | +4.4% since 2000 year |
| Residents Median Age | 44.9 years (State: 36.2) |
| Below the Poverty Line | 5.1% (Year: 2015) |
| Population Males | 48,872 residents |
| Population Females | 48,337 residents |
| Population Urban | 100% of residents |
| Foreign Born Residents | 7.4% Asia, 5.9% Latin America, 3.1% Europe |
| Daytime Population Change | -11,293 (-11.6%) |
| Live and Work in the City | 11,539 (23.4%) |
| Unemployment (Year: 2015) | 3.7% (State: 5.5%) |
English Language Proficiency by Native Speakers
Mission Viejo Marital Status Data (Over 15 Years Old)
Mission Viejo Residents Living Below the Poverty Line (According to 2015)
Year of Entry for the Foreign-born Mission Viejo Residents
Countries for the Foreign-Born Residents
Financial Information
| | |
| --- | --- |
| Median Sale for Vacant Units (Year: 2015) | $639,006 |
| Median Home Value (Year: 2015) | $648,600 (State: $449,100) |
| Changes in Home Value | +$359,900 since 2000 year |
| Median Gross Rent (Year: 2015) | $1,916 |
| Median Contract Rent Range (Year: 2015) | $866 – $1,323 |
| Median Rent for Vacant Units (Year: 2015) | $4,284 |
| Cost of Living Index (Date: February 2016) | 127 (USA: 100) |
| Property Taxes with Mortgage (Year: 2015) | $4,416 (0.70%) |
| Property Taxes without Mortgage (Year: 2015) | $2,547 (0.40%) |
| Median Household Income (Year: 2015) | $106,104 (State: $64,500) |
| Changes in Household Income | +$27,856 since 2000 year |
| Median Per Capita Income (Year: 2015) | $45,841 |
| Changes in Per Capita Income | +$12,539 since 2000 year |
Education Data (by Residents, Schools, Colleges)
Education attainment (25+ years residents)
Females 25 Years and Older
List of Largest Colleges & Universities
Saddleback College

Full-time enrollment: 13,716

Location: 28000 Marguerite Pky

Public

Website: www.saddleback.edu

South Orange County Community College District

Location: 28000 Marguerite Pky

Public

Website: www.socccd.edu
Other Colleges & Universities
Brandman University

about 8 miles

Irvine, CA

Full-time enrollment: 6,027

Irvine Valley College

about 9 miles

Irvine, CA

FT enrollment: 8,005

Concordia University-Irvine

about 10 miles

Irvine, CA

FT enrollment: 3,284

University of California-Irvine

about 11 miles

Irvine, CA

FT enrollment: 28,587

Coastline Community College

about 12 miles

Fountain Valley, CA

FT enrollment: 4,591

University of Phoenix-Southern California Campus

about 15 miles

Costa Mesa, CA

FT enrollment: 8,110

Santiago Canyon College

about 15 miles

Orange, CA

FT enrollment: 6,050
List of Largest Public High Schools
TRABUCO HILLS HIGH

Students: 2,373

Location: 27501 CORDOVA RD.

Grades: 9-12

CAPISTRANO VALLEY HIGH

Students: 2,018

Location: 26301 VIA ESCOLAR

Grades: 9-12

SILVERADO HIGH

Students: 194

Location: 25632 PETER A. HARTMAN WAY

Grades: 9-12

ESPERANZA

Students: 24

Location: 25121 PRADERA DR.

Grades: 7-12

MIRA MONTE HIGH

MISSION VIEJO HIGH

Location: 25025 CHRISANTA DR.

Grades: 9-12
List of Largest Private High Schools
HERITAGE CHRISTIAN SCHOOL

Students: 156

Location: 24162 ALICIA PKWY

Grades: PK-12

HALSTROM HIGH-MISSION VIEJO

Students: 117

Location: 26440 LA ALAMEDA STE 150

Grades: 9-12

AGAPE ACADEMY

Students: 48

Location: 23632 VIA CALZADA

Grades: KG-12

FUSION ACADEMY – MISSION VIEJO

Students: 31

Location: 23456 MADERO STE 140

Grades: 6-12
List of Largest Public Middle Schools
NEWHART MIDDLE

Students: 1,571

Location: 25001 VETERANS WAY

Grades: 6-8

LA PAZ INTERMEDIATE

Students: 1,077

Location: 25151 PRADERA DR.

Grades: 7-8

LOS ALISOS INTERMEDIATE

Students: 1,025

Location: 25171 MOOR AVE.

Grades: 7-8

BATHGATE ELEMENTARY

Students: 455

Location: 27642 NAPOLI WAY

Grades: KG-5

CASTILLE ELEMENTARY

Students: 430

Location: 24042 VIA LA CORUNA

Grades: KG-5

DE PORTOLA ELEMENTARY

Students: 426

Location: 27031 PRECIADOS DR.

Grades: KG-6

CORDILLERA ELEMENTARY

Students: 408

Location: 25952 CORDILLERA DR.

Grades: KG-6

LINDA VISTA ELEMENTARY

Students: 370

Location: 25222 PERICIA DR.

Grades: KG-6

DEL CERRO ELEMENTARY

Students: 360

Location: 24382 REGINA ST.

Grades: KG-6

DEL LAGO ELEMENTARY

Students: 352

Location: 27181 ENTIDAD ST.

Grades: KG-6
List of Largest Private Middle Schools
MISSION VIEJO CHRISTIAN SCHOOL

Students: 198

Location: 27192 JERONIMO RD

Grades: KG-8

CARDEN ACADEMY OF BASIC EDUCATION

Students: 195

Location: 24741 CHRISANTA DR

Grades: KG-8

LEPORT SCHOOLS – MISSION VIEJO

Students: 111

Location: 22081 HIDALGO

Grades: PK-8

MISSION VIEJO MONTESSORI

Students: 61

Location: 23581 MADERO STE 108

Grades: PK-3

PILLARS ACADEMY

Students: 60

Location: 23581 MADERO STE 104

Grades: PK-5

CORNERSTONE COMMUNITY SCHOOL

Students: 36

Location: 23331 MOULTON PKWY

Grades: KG-8

SONRISA SCHOOL

Students: 10

Location: 26502 PEPITA DR

Grades: 1-8
Labor Market Description
Male: Employment in Industries (Services)
Female: Employment in Industries (Services)
Male: Most Common Occupations
Female: Most Common Occupations
Mission Viejo Infrastructure
Grocery Stores in the City

530 stores

Grocery Stores per 10,000 Citizens

1.78 (State: 2.14)

Supercenters in the City

18 centers

Supercenters per 10,000 Citizens

0.06 (State: 0.04)

Convenience Stores not at Gas Stations

147 stores

Convenience Stores per 10,000 (no Gas)

0.49 (State: 0.62)

Convenience Stores at Gas Stations

434 stores

Convenience Stores per 10,000 (with Gas)

1.46 (State: 1.49)

Number of Restaurants in the City

2,438 restaurants

Restaurants per 10,000 Citizens

8.19 (State: 7.42)

Number of Houses in the City

32,896
Hospitals in Mission Viejo
ALICIA PARKWAY GUEST HOME

ARGUS HOME

ARTEMIA HOUSE

CAMPINA HOME

CHARTER BEHAVIORAL HLTH SYS OF CA ATMV

provides emergency services

23228 MADERO ST

CORONEL HOME

GOOD SHEPHERD – PAPAGAYO

LONIKA HOME – APHENA

LONIKA'S HOME

MISSION HOSPITAL REGIONAL MED CENTER

Voluntary non-profit – Private

27700 MEDICAL CENTER RD

QUALITY CARE HOME
Airports & Heliports in Mission Viejo
Mission Hospital Helistop Heliport
Amtrak Stations in Mission Viejo
8 miles: IRVINE (15215 BARRANCA PKWY.)

Services: ticket office, fully wheelchair accessible, enclosed waiting area, public restrooms, public payphones, snack bar, free short-term parking, free long-term parking, call for taxi service, intercity bus service, public transit connection.

8 miles: SAN JUAN CAPISTRANO (LEE HALL, MONTEREY AVE. & SAN GORGONIO WAY)

Services: ticket office, fully wheelchair accessible, enclosed waiting area, public restrooms, public payphones, full-service food facilities, paid short-term parking, paid long-term parking, call for taxi service, intercity bus service, public transit connection.

9 miles: LAGUNA BEACH (TRANSIT DEPOT, BROADWAY BTW. BEACH & FOR)
Nuclear Plants near the City
San Onofre 2 and 3 (Location: San Clemente, CA., Distance: 13 miles)
Average Travel Time to Work
Means of Transportation for Getting to Work
Other Information
Mission Viejo by Race (According to 2015)
Median Unit Value (According to 2015)
Crime Rates per 100,000 Residents (According to 2015)
Natural Disasters in Mission Viejo
Common Weather Information
| | |
| --- | --- |
| Earthquakes Average Activity | 695% (Greater then US) |
| Number of Natural Disasters | 29 pc. (State: 13 pc.) |
| Number of Major Disasters | 22 pc. |
| Number of Emergencies Disasters | 2 pc. |
Google Map of Mission Viejo
ZIP Codes for Mission Viejo: 92691
Find Your Home in Mission Viejo with Local Agent
Price: $519,000
Bedrooms: 2
Bathrooms: 2
Price: $730,300
Bedrooms: 4
Bathrooms: 3
Price: $800,000
Bedrooms: 6
Bathrooms: 3
Request for the Properties in Mission Viejo
Nearby Cities