Dana Point, Orange County, California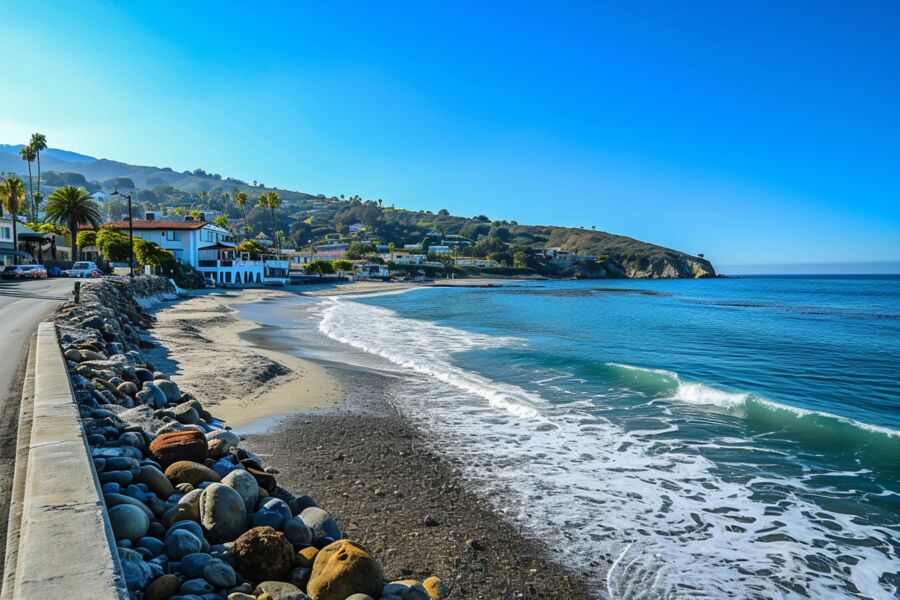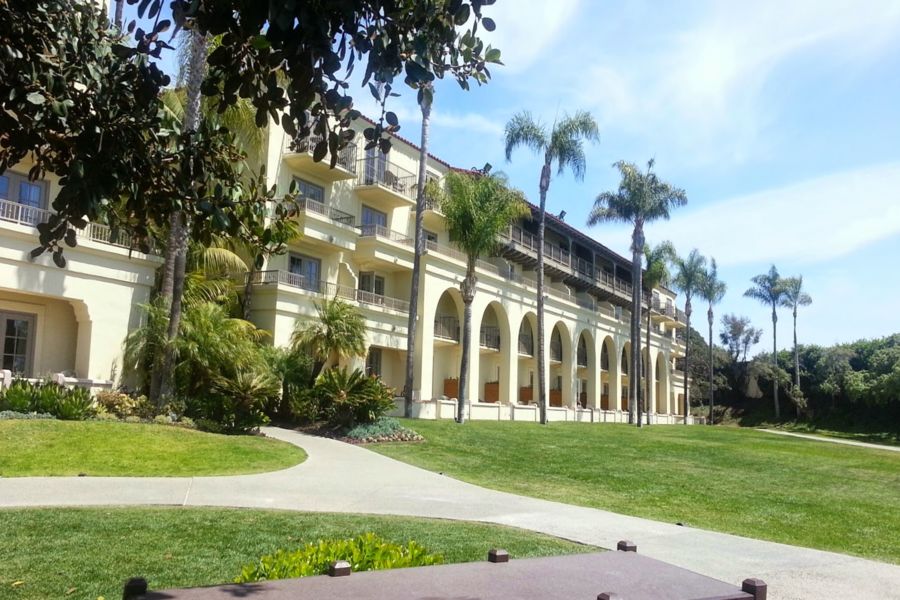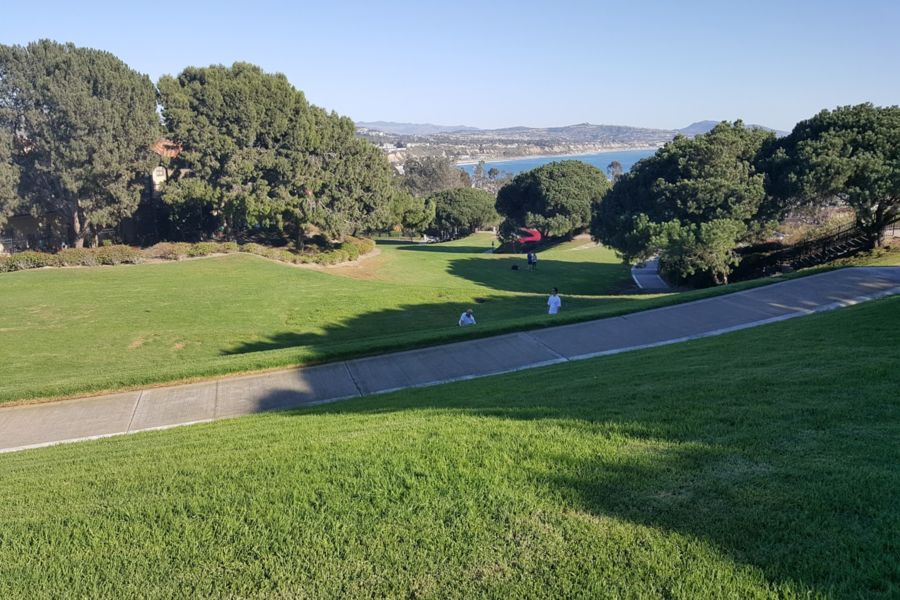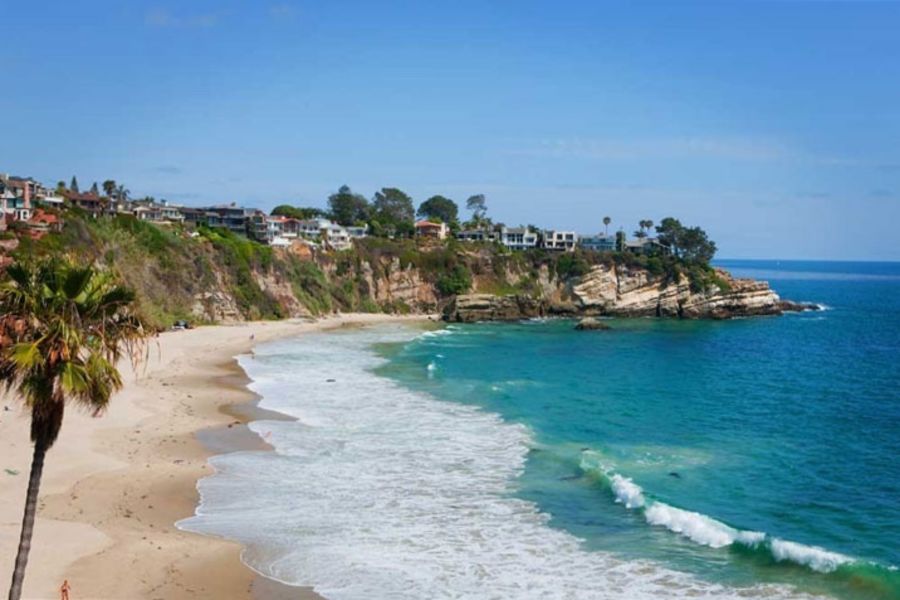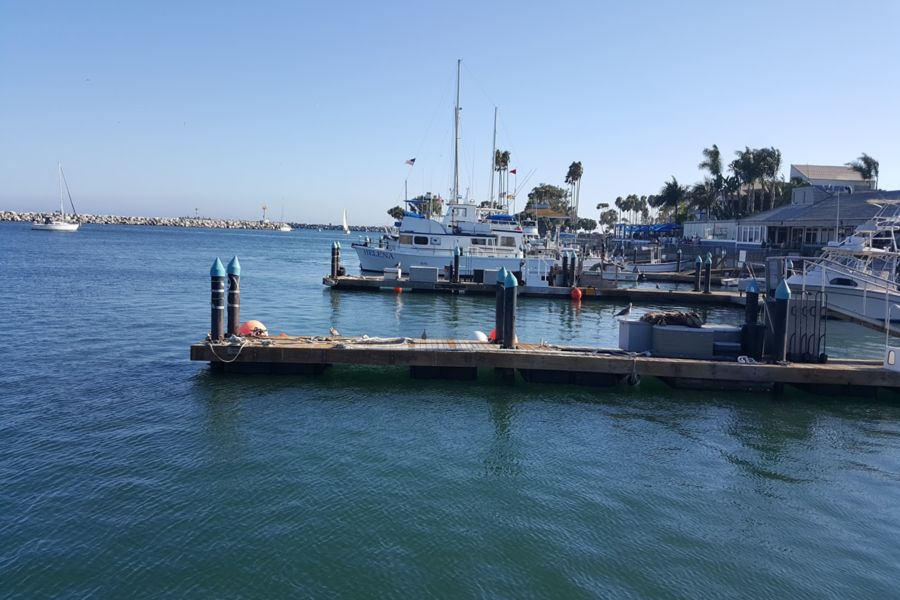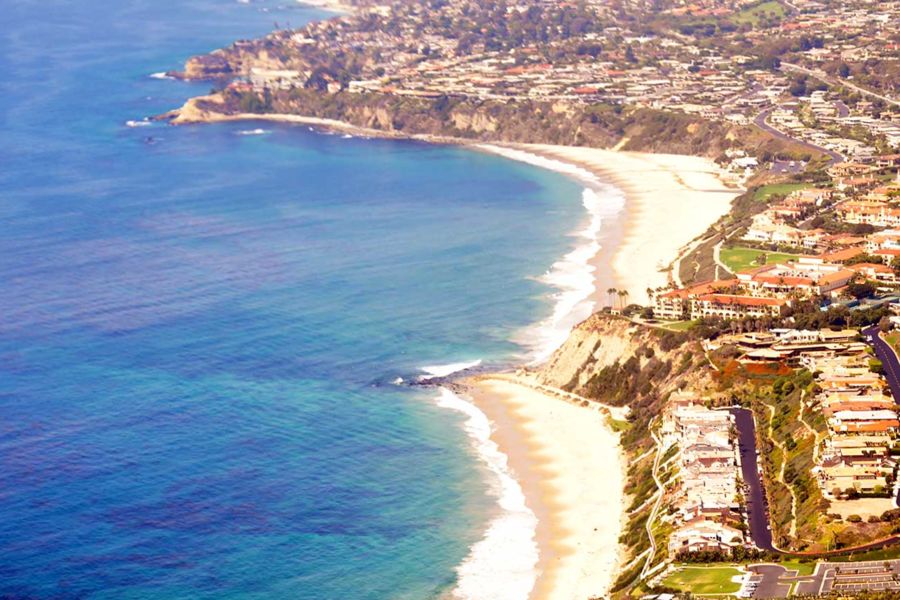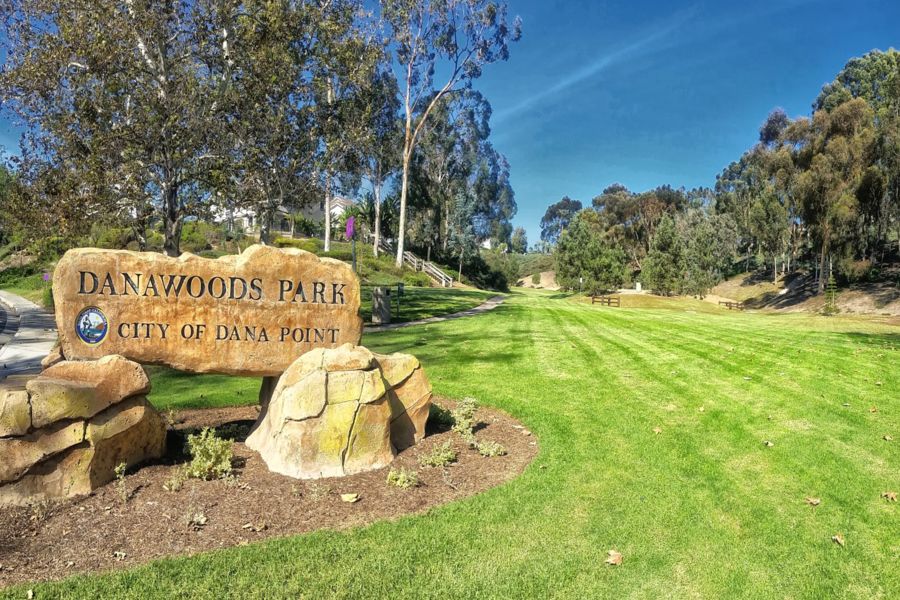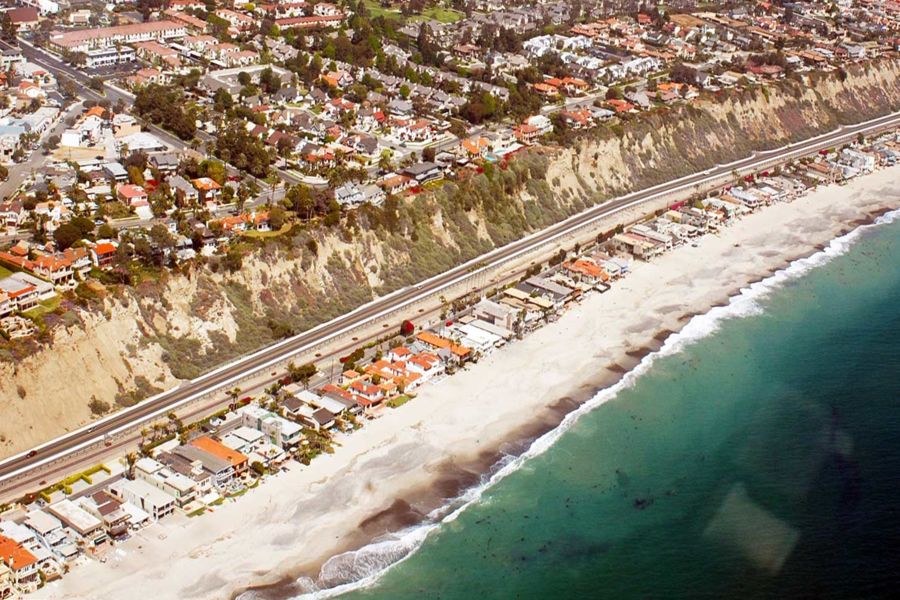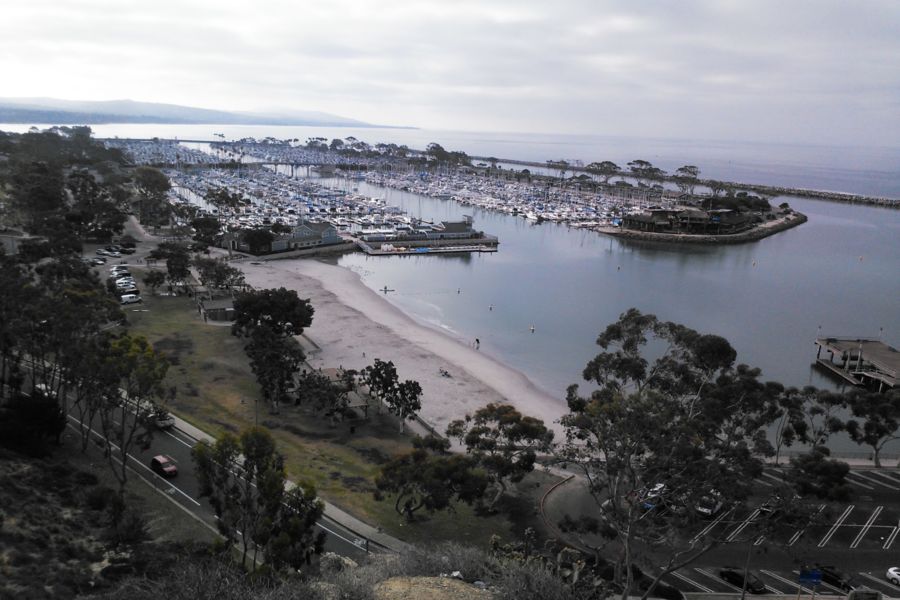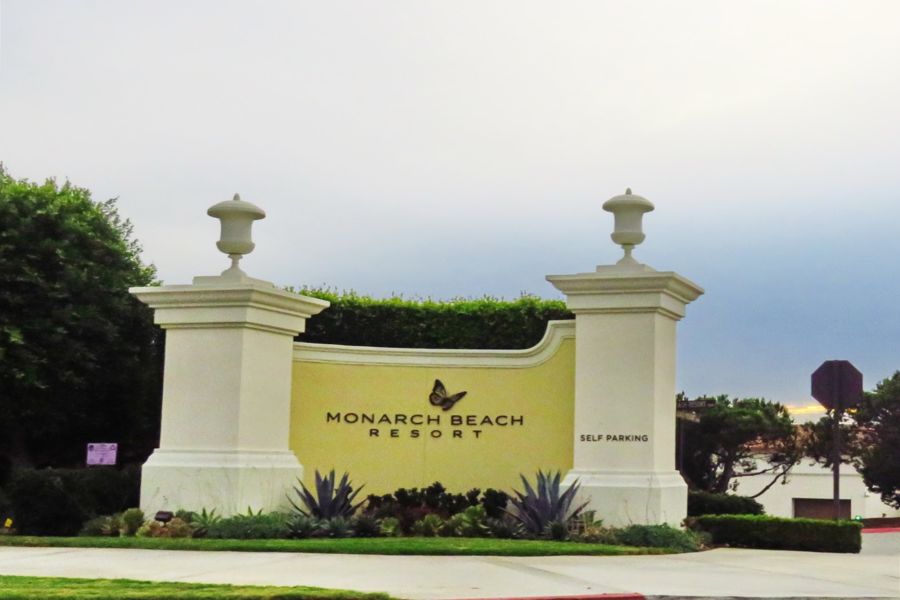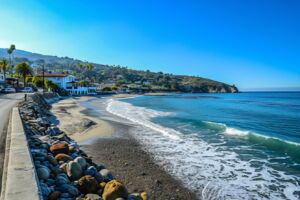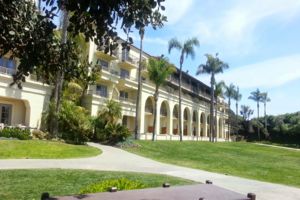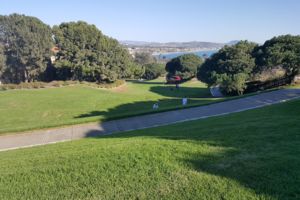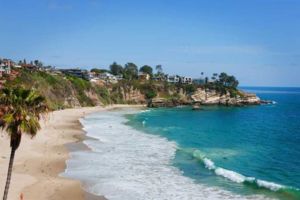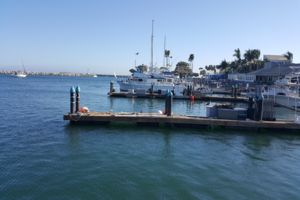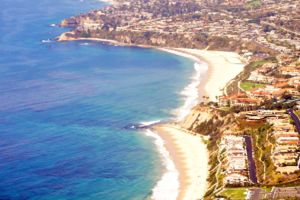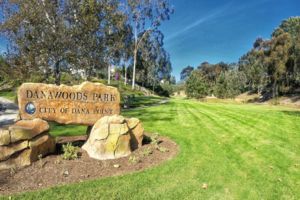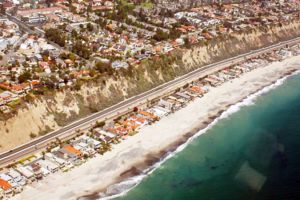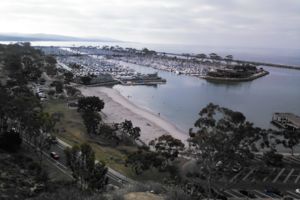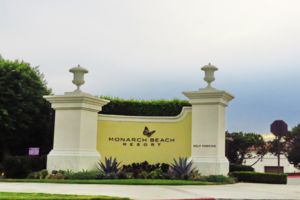 Dana Point is a city in Orange County, California. As of the 2014 census, the city population was 34,116. According to the United States Census Bureau, the city has a total area of 6.64 square miles. An elevation is 160 feet (48.76 m) above sea level. The population density was 5,140 people per square mile. The median age was 46.6 years (California state median age was 36.2 years). For every 100 females there were 94 males.
1644 N. El Camino Real, San Clemente, Ca. 92672
I take the time to listen carefully to understand my client's needs, wants and concerns. I will be ready to take quick action when required and spend more time with those who aren't quite sure which direction to take. My genuine concern for my client's best interests and happiness ensures the job is done!
Description of the Population
| | |
| --- | --- |
| Population (Year: 2014) | 34,116 residents |
| Population Change | -2.8% since 2000 year |
| Residents Median Age | 46.6 years (State: 36.2) |
| Below the Poverty Line | 9.2% (Year: 2015) |
| Population Males | 16,538 residents |
| Population Females | 17,578 residents |
| Population Urban | 100% of residents |
| Foreign Born Residents | 5.9% Latin America, 4.0% Europe, 2.3% Asia |
| Daytime Population Change | -4,990 (-14.4%) |
| Live and Work in the City | 5,073 (28%) |
| Unemployment (Year: 2015) | 3.8% (State: 5.5%) |
English Language Proficiency by Native Speakers
Dana Point Marital Status Data (Over 15 Years Old)
Dana Point Residents Living Below the Poverty Line (According to 2015)
Year of Entry for the Foreign-born Dana Point Residents
Countries for the Foreign-Born Residents
Financial Information
| | |
| --- | --- |
| Median Sale for Vacant Units (Year: 2015) | $937,563 |
| Median Home Value (Year: 2015) | $829,404 (State: $449,100) |
| Changes in Home Value | +$464,004 since 2000 year |
| Median Gross Rent (Year: 2015) | $1,884 |
| Median Contract Rent Range (Year: 2015) | $868 – $1,309 |
| Median Rent for Vacant Units (Year: 2015) | $2,376 |
| Cost of Living Index (Date: February 2016) | 134 (USA: 100) |
| Property Taxes with Mortgage (Year: 2015) | $5,867 (0.70%) |
| Property Taxes without Mortgage (Year: 2015) | $4,822 (0.60%) |
| Median Household Income (Year: 2015) | $86,528 (State: $64,500) |
| Changes in Household Income | +$23,485 since 2000 year |
| Median Per Capita Income (Year: 2015) | $54,522 |
| Changes in Per Capita Income | +$16,584 since 2000 year |
Education Data (by Residents, Schools, Colleges)
Education attainment (25+ years residents)
Females 25 Years and Older
Nearest Colleges & Universities
Saddleback College

about 6 miles

Mission Viejo, CA

Full-time enrollment: 13,716

Brandman University

about 14 miles

Irvine, CA

FT enrollment: 6,027

Coastline Community College

about 14 miles

Fountain Valley, CA

FT enrollment: 4,591

Concordia University-Irvine

about 15 miles

Irvine, CA

FT enrollment: 3,284

Irvine Valley College

about 15 miles

Irvine, CA

FT enrollment: 8,005

University of California-Irvine

about 15 miles

Irvine, CA

FT enrollment: 28,587

Vanguard University of Southern California

about 18 miles

Costa Mesa, CA

FT enrollment: 2,104
List of Largest Public High Schools
DANA HILLS HIGH

Students: 2,063

Location: 33333 GOLDEN LANTERN

Grades: 9-12

OPPORTUNITIES FOR LEARNING – CAPISTRANO

Location: 33621 DEL OBISPO ST.

STE. E

Grades: KG-12

Charter school
List of Largest Public Middle Schools
RICHARD HENRY DANA ELEMENTARY

Students: 220

Location: 24242 LA CRESTA DR.

Grades: KG-5

RICHARD HENRY DANA EXCEPTIONAL NEEDS

Students: 40

Location: 24242 LA CRESTA DR.

Grades: KG-6
List of Largest Private Middle Schools
ST EDWARD THE CONFESSOR PARISH SCHOOL

Students: 782

Location: 33866 CALLE LA PRIMAVERA

Grades: PK-8

MONARCH BAY MONTESSORI ACADEMY

Students: 107

Location: 32920 PACIFIC COAST HWY

Grades: PK-3

BRODERICK MONTESSORI SCHOOL

Students: 87

Location: 24292 DEL PRADO

Grades: PK-3
Labor Market Description
Male: Employment in Industries (Services)
Female: Employment in Industries (Services)
Male: Most Common Occupations
Female: Most Common Occupations
Dana Point Infrastructure
Grocery Stores in the City

530 stores

Grocery Stores per 10,000 Citizens

1.78 (State: 2.14)

Supercenters in the City

18 centers

Supercenters per 10,000 Citizens

0.06 (State: 0.04)

Convenience Stores not at Gas Stations

147 stores

Convenience Stores per 10,000 (no Gas)

0.49 (State: 0.62)

Convenience Stores at Gas Stations

434 stores

Convenience Stores per 10,000 (with Gas)

1.46 (State: 1.49)

Number of Restaurants in the City

2,438 restaurants

Restaurants per 10,000 Citizens

8.19 (State: 7.42)

Number of Houses in the City

15,649
Hospitals in Dana Point
SEA BRIGHT PLACE

SADDLEBACK MEMORIAL MEDICAL CENTER – SAN CLEMENTE

Hospital, about 3 miles away

SAN CLEMENTE, CA

SAN CLEMENTE HOSP AND MED D/P SNF

Nursing Home, about 3 miles away

SAN CLEMENTE, CA

SILVERADO HOSPICE INC

Hospital, about 3 miles away

SAN JUAN CAPISTRANO, CA

CAPISTRANO BEACH CARE CENTER

Nursing Home, about 3 miles away

CAPISTRANO BEACH, CA

SAN JUAN CAPISTRANO SOUTH DIALYSIS

Dialysis Facility, about 4 miles away

SAN JUAN CAPISTRANO, CA

EMERITUS AT SAN JUAN CAPISTRANO

Nursing Home, about 4 miles away

SAN JUAN CAPISTRANO, CA

SOUTH COAST MEDICAL CENTER HOME CARE

Home Health Center, about 4 miles away

LAGUNA BEACH, CA
Amtrak Stations in Dana Point
3 miles: SAN JUAN CAPISTRANO (LEE HALL, MONTEREY AVE. & SAN GORGONIO WAY)

Services: ticket office, fully wheelchair accessible, enclosed waiting area, public restrooms, public payphones, full-service food facilities, paid short-term parking, paid long-term parking, call for taxi service, intercity bus service, public transit connection.

6 miles: SAN CLEMENTE PIER (SAN CLEMENTE, MUNICIPAL PIER)

Services: free short-term parking, paid long-term parking, public transit connection.

8 miles: LAGUNA BEACH (TRANSIT DEPOT, BROADWAY BTW. BEACH & FOR)
Nuclear Plants near the City
San Onofre 2 and 3 (Location: San Clemente, CA., Distance: 5 miles)
Average Travel Time to Work
Means of Transportation for Getting to Work
Other Information
Dana Point by Race (According to 2015)
Median Unit Value (According to 2015)
Crime Rates per 100,000 Residents (According to 2015)
Natural Disasters in Dana Point
Common Weather Information
| | |
| --- | --- |
| Earthquakes Average Activity | 685% (Greater then US) |
| Number of Natural Disasters | 29 pc. (State: 13 pc.) |
| Number of Major Disasters | 22 pc. |
| Number of Emergencies Disasters | 2 pc. |
Google Map of Dana Point
ZIP Codes for Dana Point: 92624, 92629, 92672, 92675
Find Your Home in Dana Point with Local Agent
Price: $1,500,000
Bedrooms: 3
Bathrooms: 2
Request for the Properties in Dana Point
Nearby Cities